INFORMATION
Please direct all general inquiries to ODATC, P.O. Box 25283, Richmond, VA 23260-5283 or Contact the Membership Director at joinodatc@mindspring.com. As of January 2004, the president of the club is Jim Hunt. Contact him via e-mail.
Direct comments about this site to the webmaster.

ODATC MEMBERSHIP
ODATC is a trail maintenance club and a member of the Appalachian Trail Conference (ATC). Annual ODATC membership dues are $15 for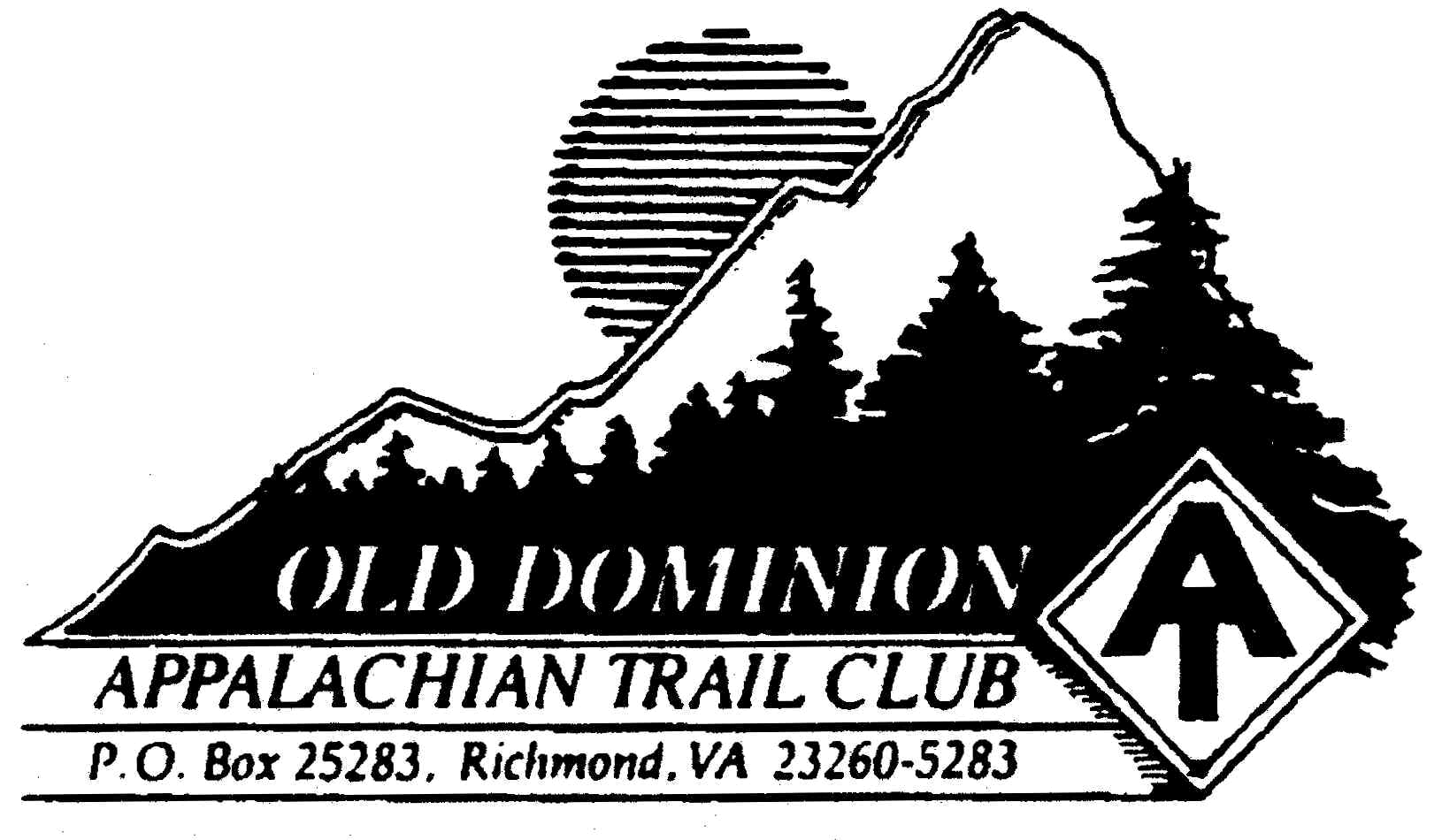 individuals and $20 for families. Lifetime Membership is $250.
All renewals are due in January. Those joining the Club in a month other than January will have their fee prorated for the first year.
Subscription to The Walker, newsletter of the Old Dominion Appalachian Trail Club is included with membership. The Walker, published six times per year, lists hikes and other club activities for each two month period covered in the newsletter.
Download the membership renewal form or new member form (whichever applies to you) in Microsoft Word format and send along with your check made payable to ODATC to: ODATC, P.O. Box 25283, Richmond, VA 23260-5283.

Return to Top of page